Affiliates
Do you have a website, social media channel or other ways to engage with people who may become Xtreme Makeup customers? If so, did you know that you can earn passive income by becoming an Xtreme Makeup affiliate?
HOW DOES IT WORK?
We set you up as an affiliate and provide you with a unique link which you add to your website or social media posts, alternatively you can simply send this link to people who may be interested in our products. Every time one of your visitors or viewers clicks this link our website notes their information (IP Address) and associates it with your affiliate account.
When this visitor places an order with us, our website recognises that they were originally referred by you and adds up to 10% of their order value to your affiliate account. This commission is paid to you EVERY TIME the visitor places an order, regardless of whether they use the link in future or not. The commission that you earn in your affiliate account is then paid to you on a monthly basis. It really is that simple?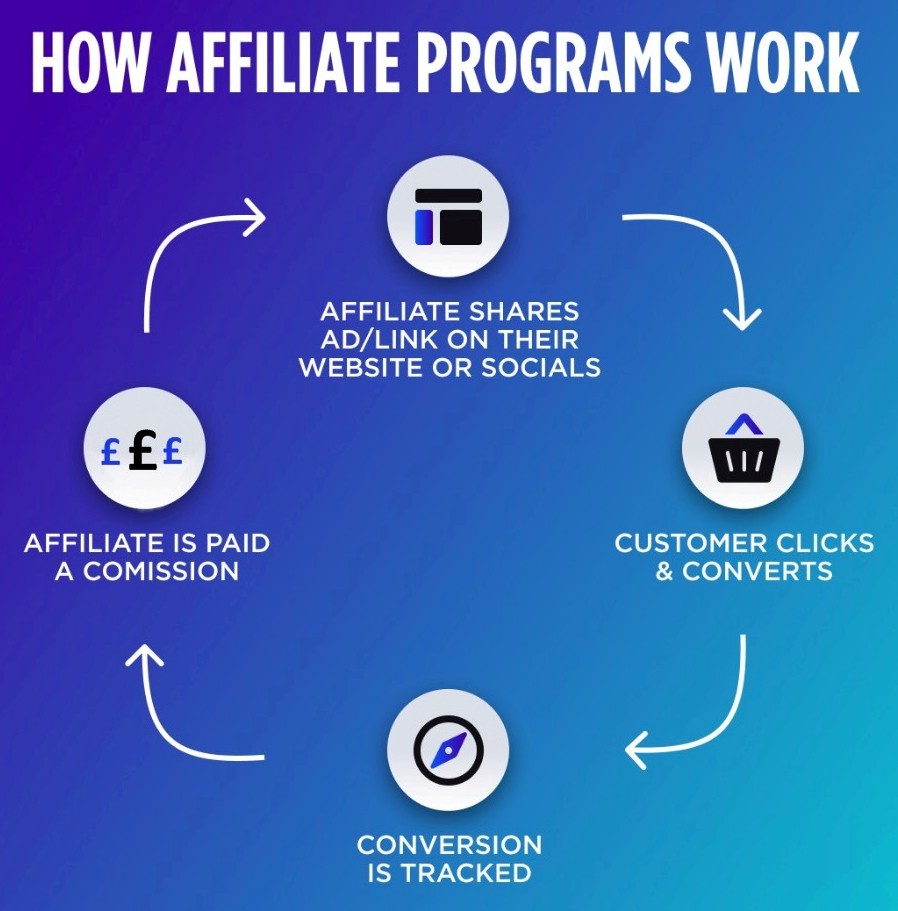 So, if you have a good quality website, on-line following or other possible influence then why not make this work to your advantage by recommending our products and services. It costs you absolutely nothing and is a great way of earning passive income. We do not place you under any pressure to make sales or referral, although clearly this will be more advantageous for you. How you choose to use the links is a matter for you, this could be an Instagram or TikTok video, showcasing a particular products or a Facebook post recommending our store. Alternatively the link could just be displayed on your website, recommending us as a preferred supplier, or even just emailed to a customer or contact.
If you are interested in becoming an Xtreme Makeup affiliate please complete and submit the following contact form.
PLEASE NOTE: Our affiliate marketing programme is designed to generate new visitors and customers, no commission will therefore be paid for existing Xtreme Makeup customers. You are responsible for any income tax declarations that are necessary as a result of the income generated by your affiliate account.