Jenny Statham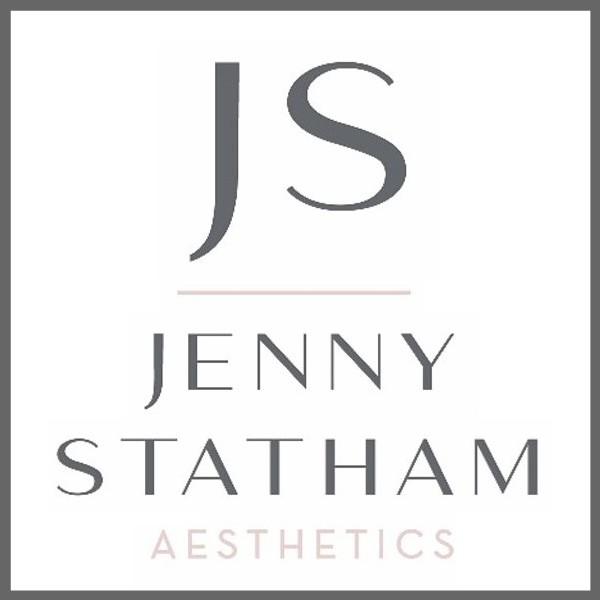 Jenny is a Semi Permanent Make Up Technician and Camouflage Practitioner working in the East Midlands.
After training for 3 years in Beauty & Make up artistry Jenny decided she wanted to specialise in Camouflage Make Up, training with the British Association of Skin Camouflage (B.A.S.C), qualifying in September 2010. Since then she has worked closely with The Katie Piper Foundation as a Volunteer, providing Skin Camouflage consultations and advice for those living with Burns & Scars.
At the start of 2015 she decided to develop her skills further and undertook training with Tracy Fensome at Signature Academy – one of the best semi-permanent cosmetics schools in the industry.
Jenny is also currently researching the benefits of medical tattooing and how this can enhance the service she provides.
Jenny aims to create a comfortable, friendly environment for clients to come and discuss or have their treatments.
If you would like to book a consultation with Jenny please email Jennystatham37@outlook.com or call 07800 795889. Alternatively you can visit www.jennystatham.co.uk