Skin Confident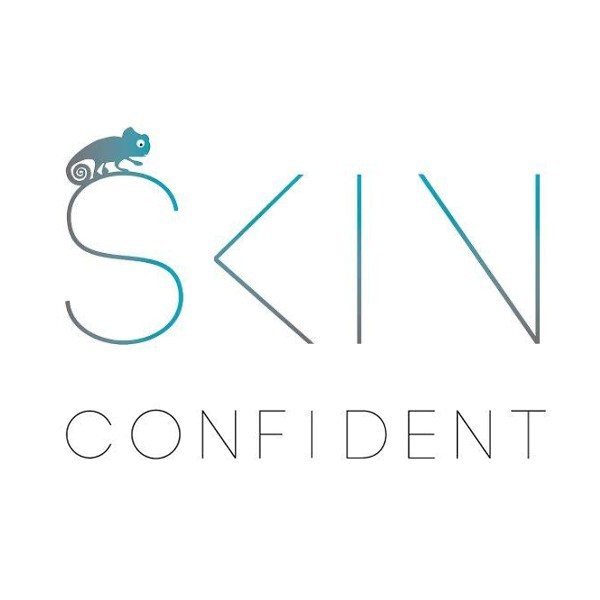 Skin Confident was founded by make-up artist and fully qualified skin camouflage practitioner Babs Forman. Babs initially qualified as a solicitor and practiced law in the City, and then retrained to follow her passion to help people feel more confident through make-up. She is still on the Law Society Roll of Solicitors as a non-practicing solicitor.
She has a deep understanding of all skin tones and types after training at the Delamar Academy at Ealing Studios, and working in film and tv for a number of years. She has made up hundreds of faces of different ages, skin types and tones- including celebrities, sports personalities and actors.
She then trained with the British Association of Skin Camouflage (BASC) in order to teach women, men and children with skin concerns such as scars, vitiligo, birthmarks, burns, melasma, or anything else involving pigmentation, how to use skin camouflage.
Babs uniquely combines her experience as a make-up artist with her legal background to provide skin camouflage expert witness services to claimants and defendants alike. She regularly provides medico-legal reports for law firms, rehabilitation companies and insurance companies. She is able to provide skin camouflage recommendations tailored to each client, source products, and assist in the quantification of loss. All reports are CPR Part 35 compliant. She is a member of the Expert Witness Institute (EWI) and the Association of Personal Injury Lawyers (APIL).
Babs feels very strongly about making everybody feel as confident as possible about their skin. She volunteers for the cancer charity Look Good Feel Better, and also offers bridal services. She has been interviewed on the BBC's Victoria Derbyshire programme in the context of skin camouflage for self-harm scars and was selected as one of the '100 inspirational Women 2016' by the BBC.
For further information and to book a consultation please contact: babs@skinconfident.uk or telephone 07561270971 www.skinconfident.uk