Charlotte Trendell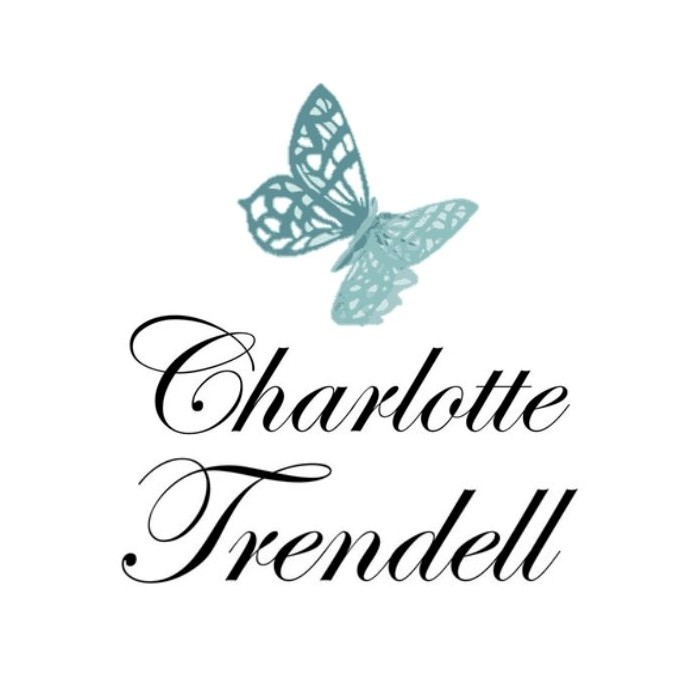 Charlotte is a fully qualified Para-Medical Skin Camouflage Practitioner, trained at the British Association of Skin Camouflage (BASC) and a member of BASC, Skin Camouflage Network (SCN), and the British Association of Beauty Therapists and Cosmetology (BABTAC).
Charlotte offers a mobile service in the Greater London area providing consultations in the privacy of the clients own home. She will guide you through the cosmetic products available and how to apply them to your skin, leaving you expertly equipped to recreate the look for a special event or on a daily basis.
Should you find yourself needing Skin Camouflage as a result of an accident, personal injury or medical procedure. Charlotte also provides an expert witness service and medico-legal reports for solicitors, insurance companies and rehabilitation companies, dealing with personal injury and accident claims for clients.
If you are getting married she can offer both Skin Camouflage and Bridal Makeup so you can look and feel amazing all day.
As part of her service Charlotte will also offer a complimentary and confidential 15 min phone consultation to find out if Skin Camouflage is right for you.
Testimonials
"Charlotte turned my "coffee stain" birth mark into a natural and flawless finished look. I can look my best throughout the day without a single worry." Natasha Lazzerini.
"I was so pleased I could go on holiday and no longer feel self conscious or worried about how my scars looked. Charlotte's expertise has given me the confidence to wear clothes that I never would have dreamed I could possibly wear. Amazing!" Chris, London.
"The experience provided by Charlotte was informative, instructive and s
pecial. She disguised my facial redness so well it left me with a blank canvas for me to do my own makeup. I appreciated having products recommended with no 'hard sell'." Miriam Kent.
If you would like to book a consultation with Charlotte, please email info@charlottetrendell.com or visit www.charlottetrendell.com