Kay Spaven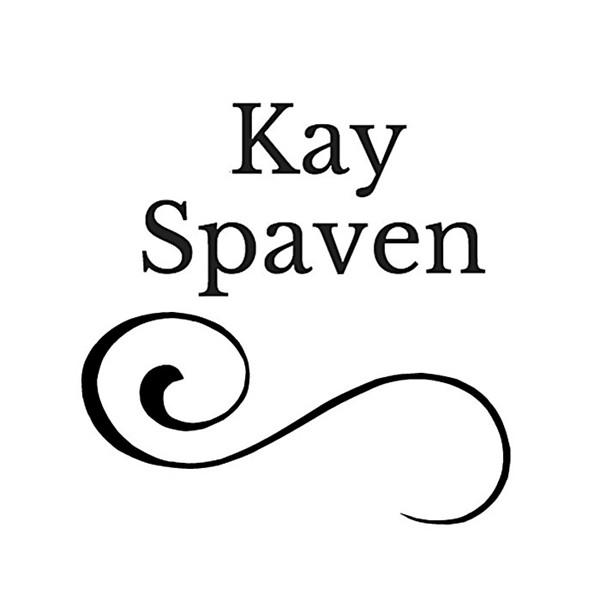 Kays career began in the beauty and hairdressing industry, before moving into the arts and theatre where she worked for Opera North for 13 years touring both nationally and internationally. Kays creativity and thirst for knowledge found her diversifying into the world of film and television where she is currently working in England and Wales on popular soaps and films.
Kay is also a skin camouflage Practitioner. With a portfolio including TV, film, theatre, photographic and commercial make up.
Kay offers an individual one hour skin camouflage consultation where she colour matches skin camouflage products to your skin tone. During this consultation Kay will teach you how to apply the skin camouflage creams with confidence. Kay uses the following products Keromask, Veil Cover Cream, Varama and Dermacolor.
Kay can be contacted directly on – 07950722315 or email info@kayspaven.co.uk