Soft Tone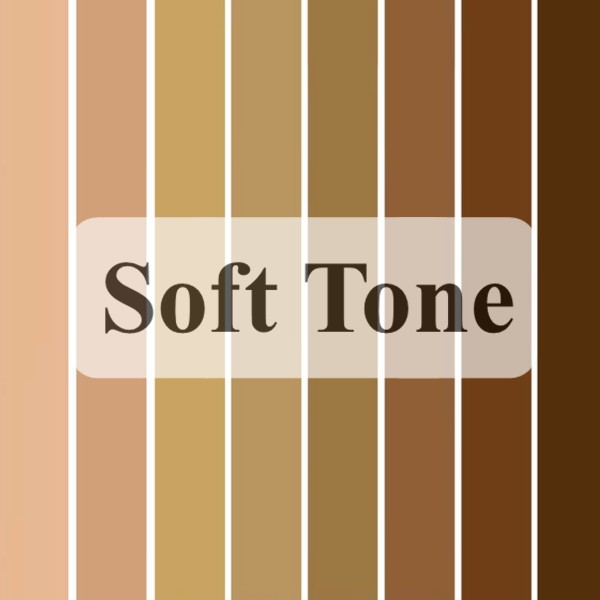 Soft Tone is one of our long established partners and a recommended Skin Camoulfage service provider.
Based in Colchester, Essex, Soft Tone helps customers cover up all types of skin conditions with our full range of specialist creams and powders, they will help teach you how to apply the products and bring back your confidence.
After working as a camouflage practitioner for The British Red Cross and Changing Faces for nearly three years Jan, the owner felt that there was an opportunity to offer a private consultation for skin camouflage.
This unique clinic is offering a private consultation to people with a wide range of skin conditions and can also help cover tattoos, which many people require for work or special occasions.
Consultation: Each client will receive up to an hour's consultation with a highly trained practitioner which will include skin matching with specialised creams and powders. They will then be taught how to apply the products, and given information on skin care. The consultation treatment will cost £40 for up to an hours consultation and half price for a follow up consultation.
Products: The recommended products are ordered on the day of the consultation and sent directly to you within a few days. The cost will depend on the make and size of cream and powder required.
For more information e-mail janhallett@gmail.com or call Jan on 07950 325505